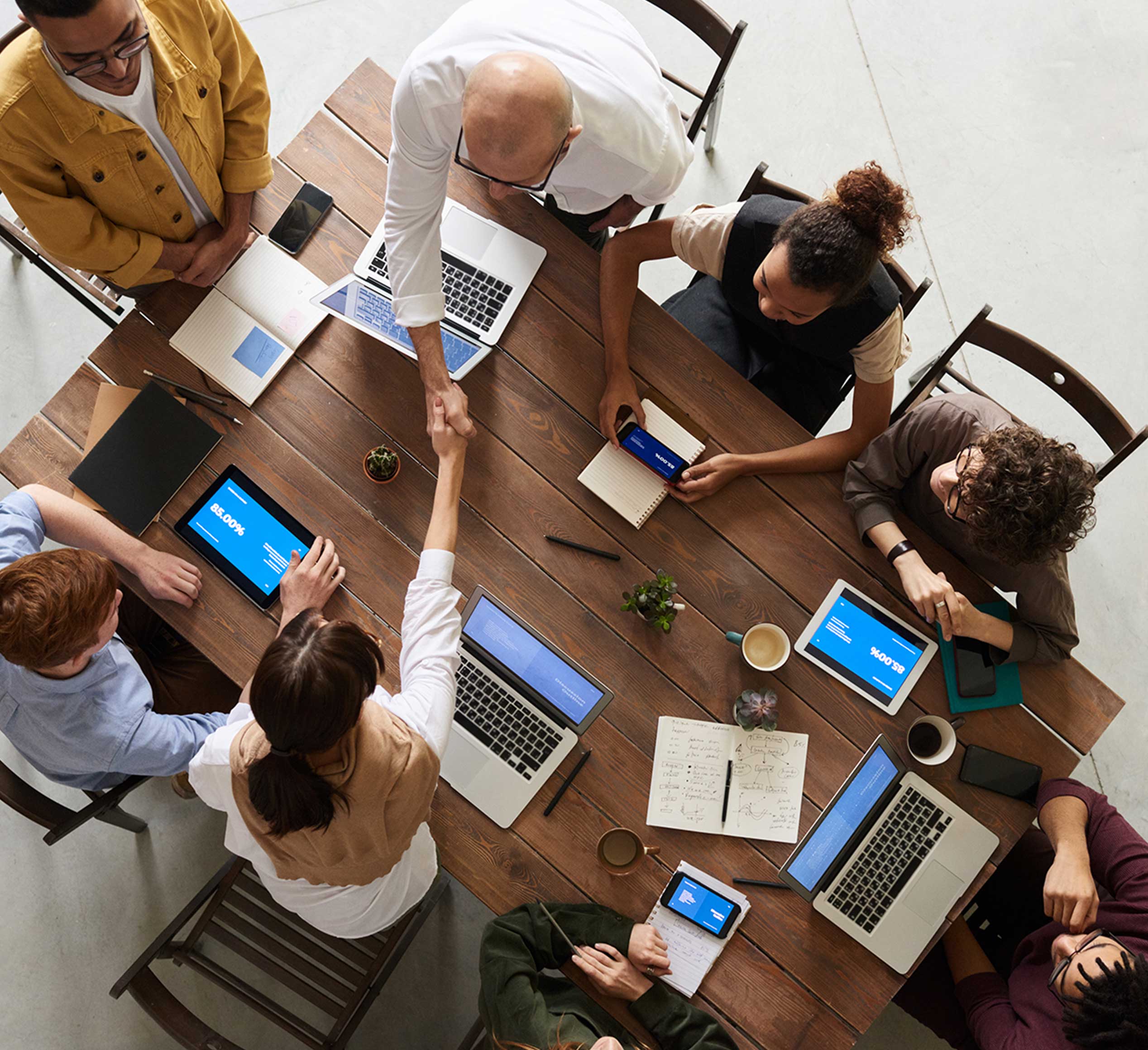 Experience in Textile & Leather Clothing
Our company has long experience in the textile and leather clothing business in trading, manufacturing as per demand of European clients. Our mostly products are made in our partners facility by the workers who are best in their workmanship, and commitment. All manufacturing processes are carried out under one roof for ensuring complete quality control.
We have a private limited company in Lahore Pakistan and also in Central Europe Prague Czech Republic.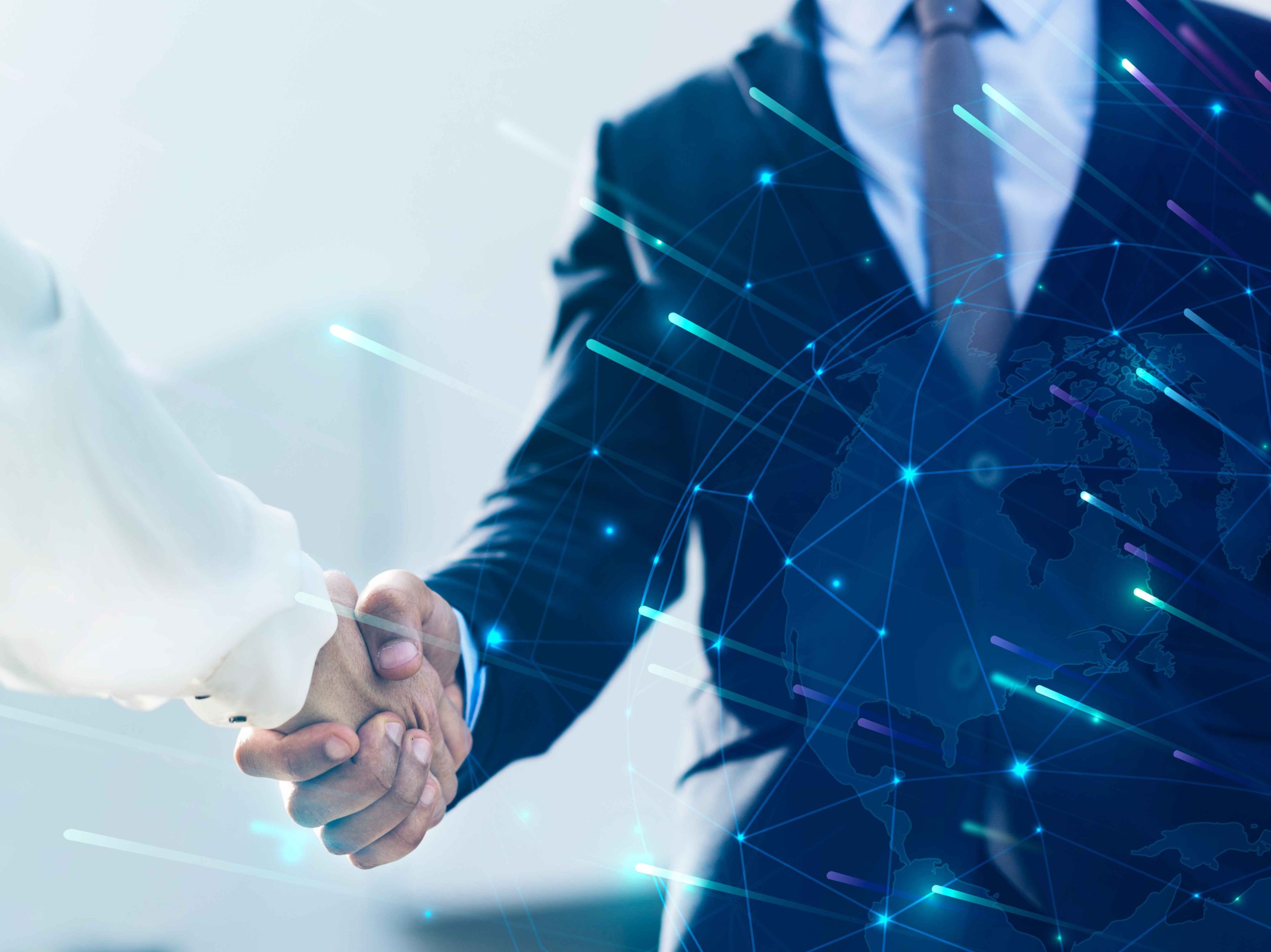 Consultant, Exhibitor, Trader
It is our personal commitment to create long term relationships with our customers, our goal is to exceed our customer's expectations with quality, value and professional services.
Skilled & Motivated Team
We put a high premium on design and attention to detail with the help of a skilled & motivated team. Our team of designers searches around the globe for the most inspiring trends and skillfully interprets them into stylish designs.