Services
We have presence  all over Europe with professional teams who speak all main European languages. Our experienced Business Planning Consultants will produce a professionally written plan, tailored specifically to your business. We remove the stress and help you launch your business idea quickly and market all over Europe. We offer experience, expertise, and new market opportunities on how to drive growth; through acquisition of new customers, revenue diversification and enhanced go-to-market strategies. Our team has a deep industry knowledge of working with enterprises, companies of all sizes.
Decide to partner with us to get your business plan on track.  
Have an initial telephone consultation with one of our expert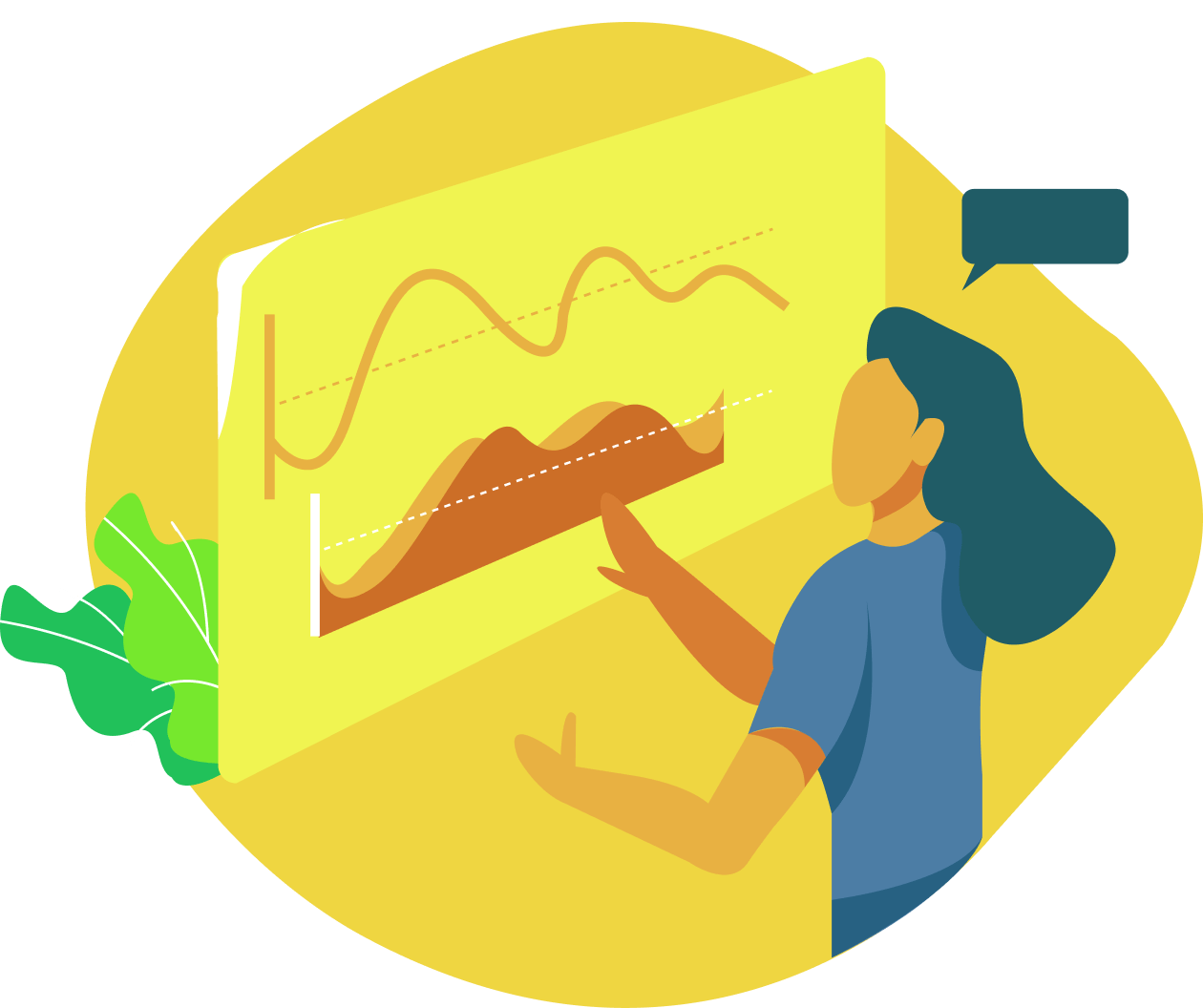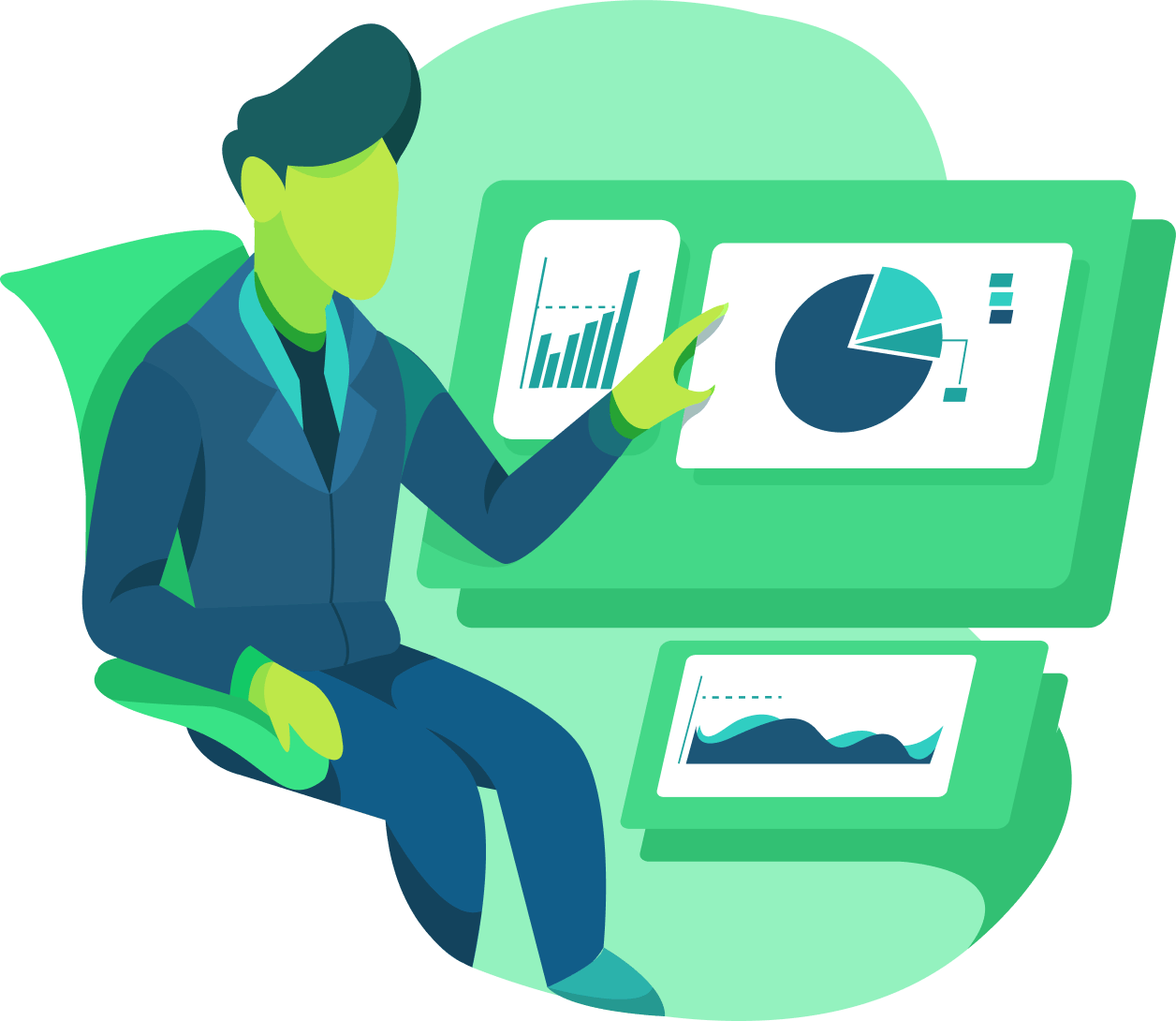 We complete the entire business plan ( production and market research)
You talk & we write using your knowledge and our words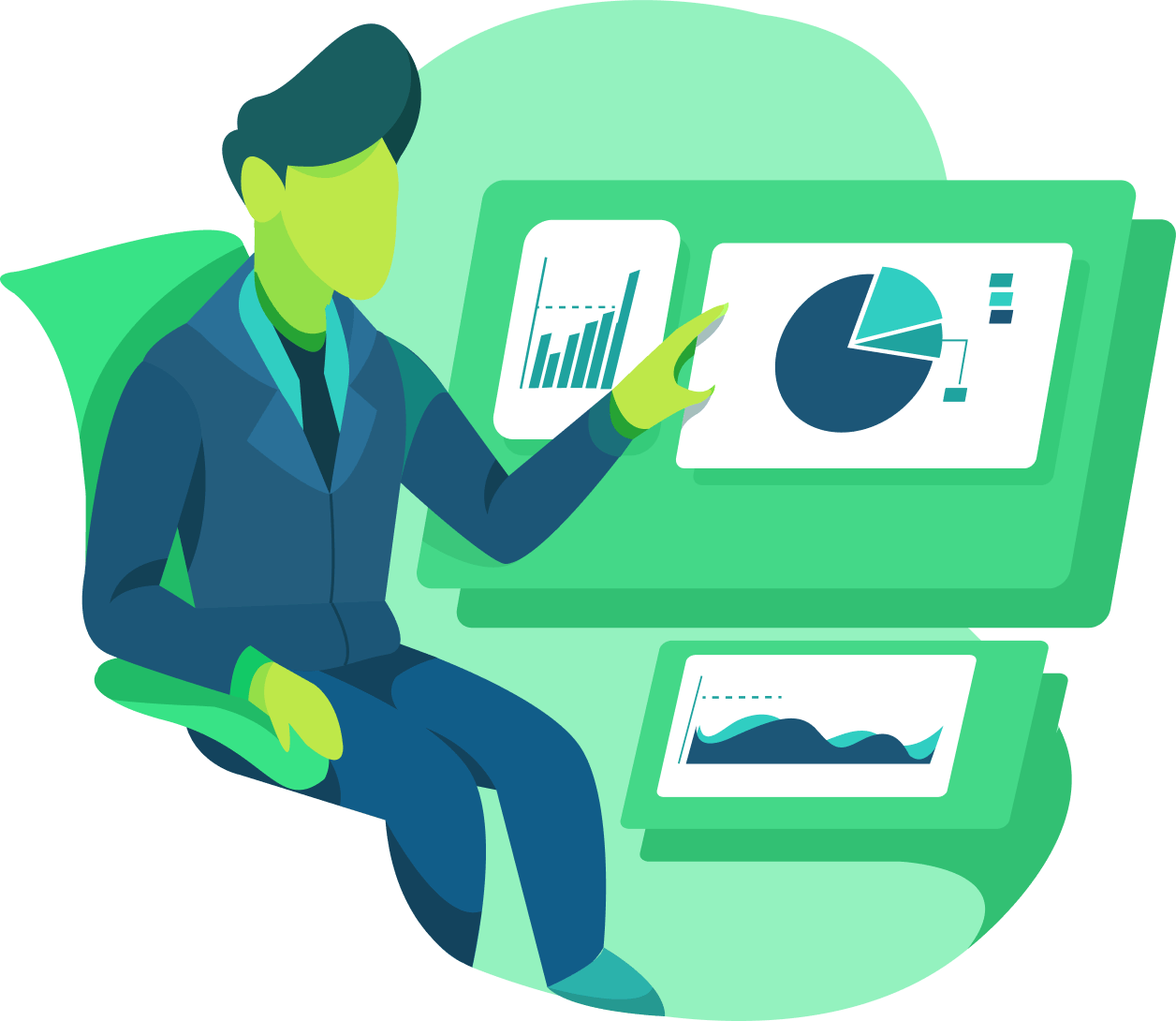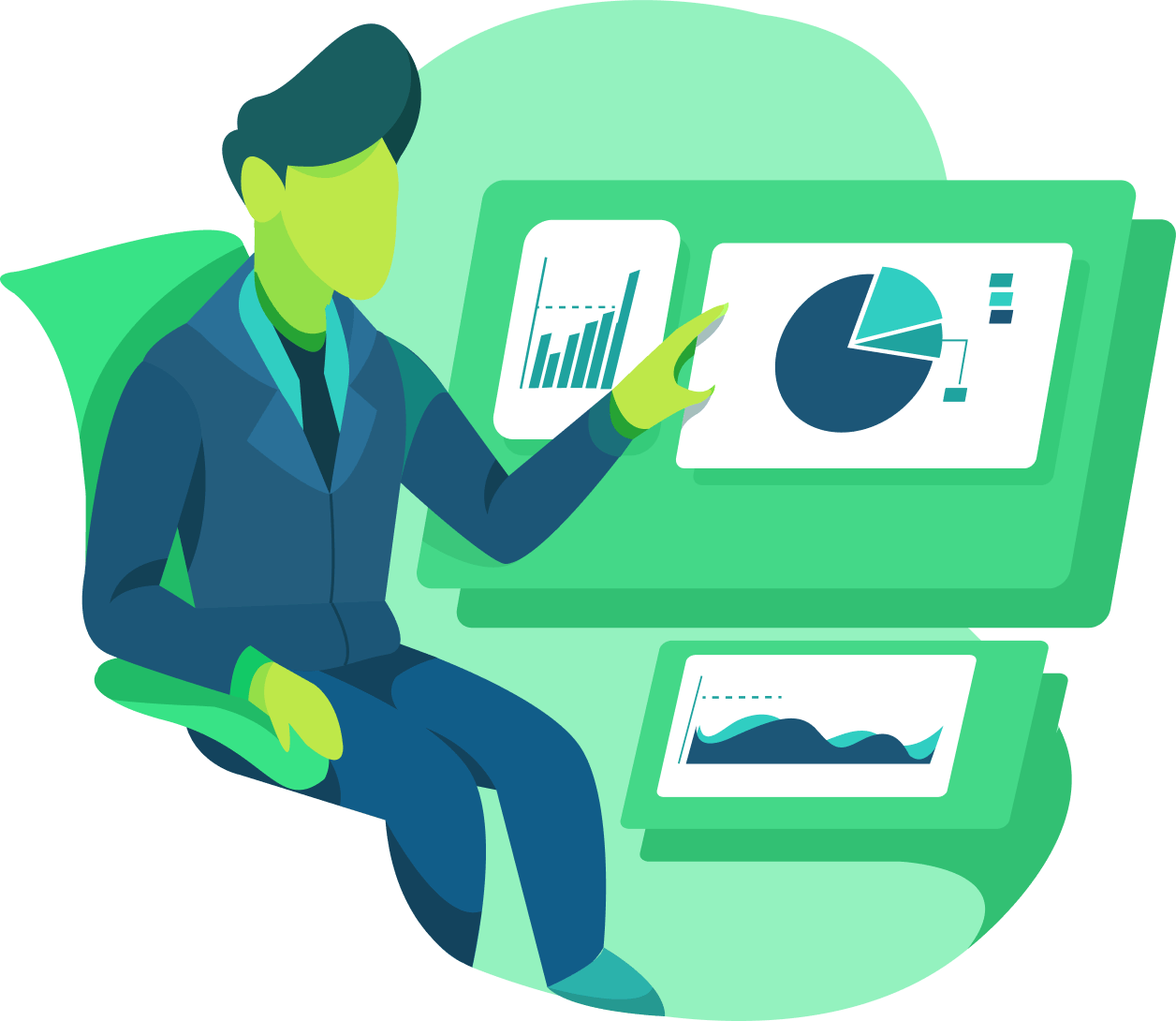 We send the first draft of the business plan to you.